OUR PRODUCTS
LOCK DOWN
PADS
VIEW THE FULL RANGE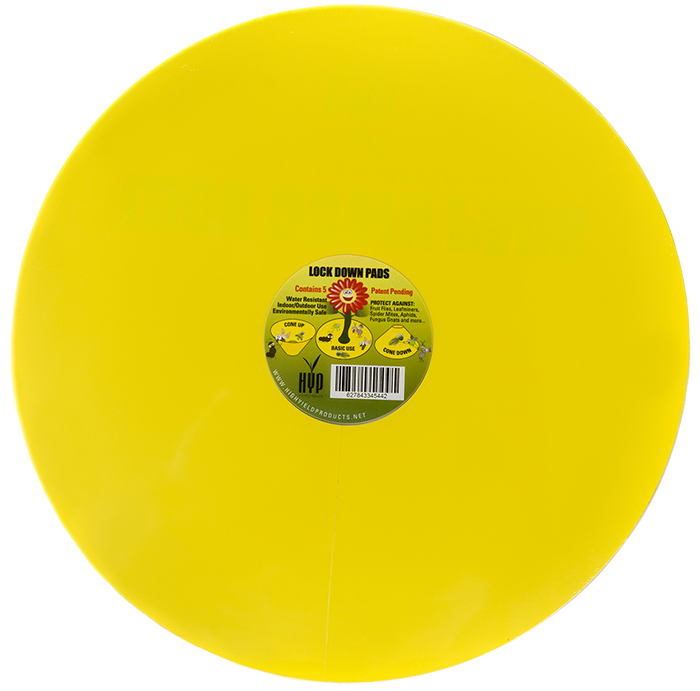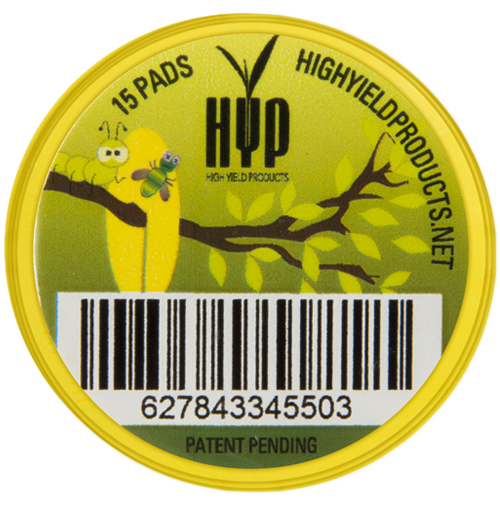 1.5" to 12" ROUND LOCKDOWN PADS
These sizes are perfect for your 2 gallon and smaller inserts/containers they can be used the same as the 12″ but in tighter locations doing the same job.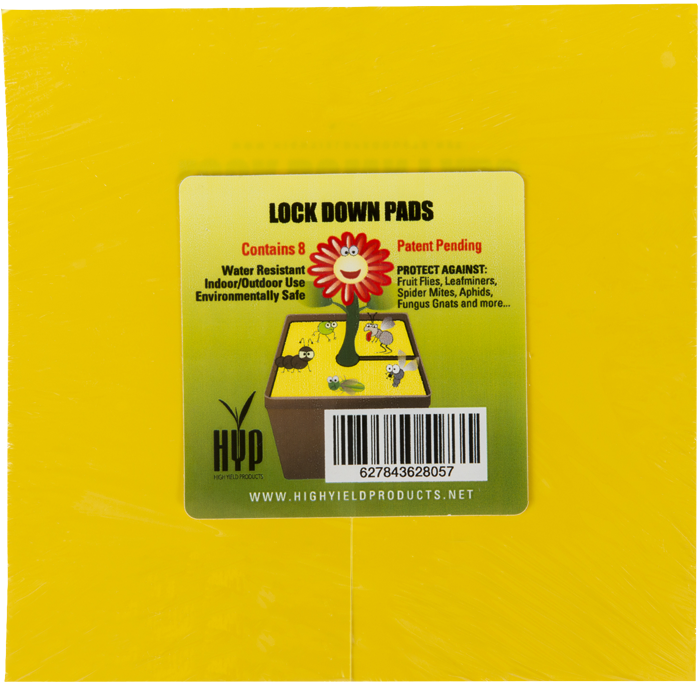 WE HAVE SQUARES TOO
Yep you've guessed it - the geniuses in our labs have created squares too. So whether you decide on round or square plants pots, we have you covered!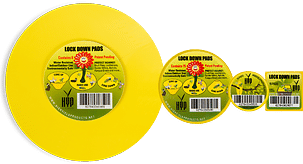 High Yield Products, lockdown pads come in various sizes and shapes to suit all pot types ensuring your plants are kept safe from critters in the most humane way.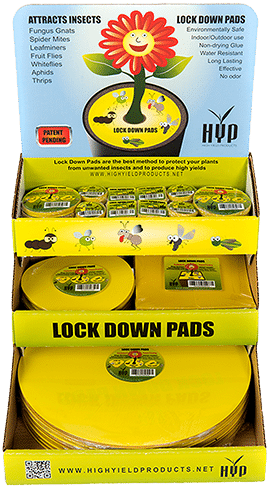 STOCKED IN OVER 1000STORES WORLDWIDE
It's easier than ever to get your hands on these LockDown pads. Check out our retailers or buy from us direct, either way, we have you covered.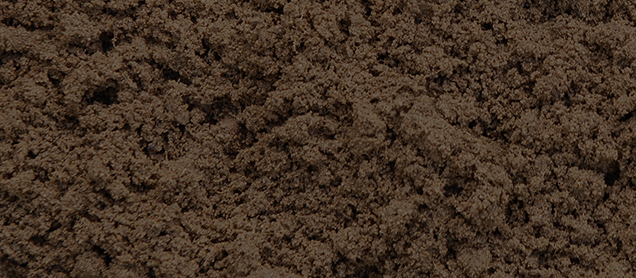 bug_report
bug_report
LETS GO!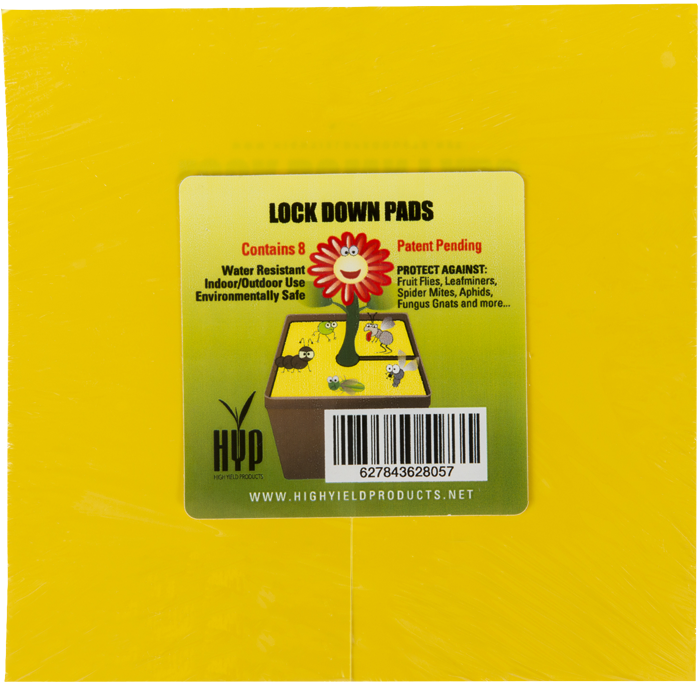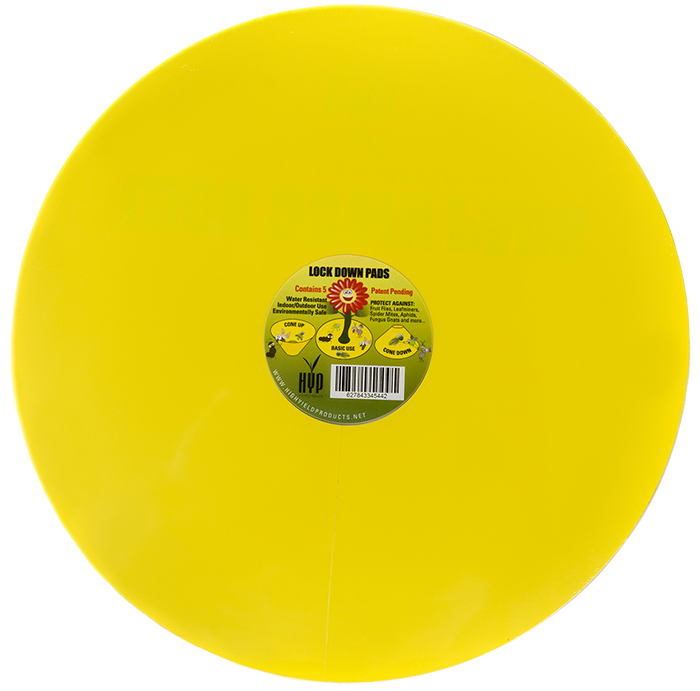 OUR PRODUCTS
TACKLE PLANT PESTS TODAY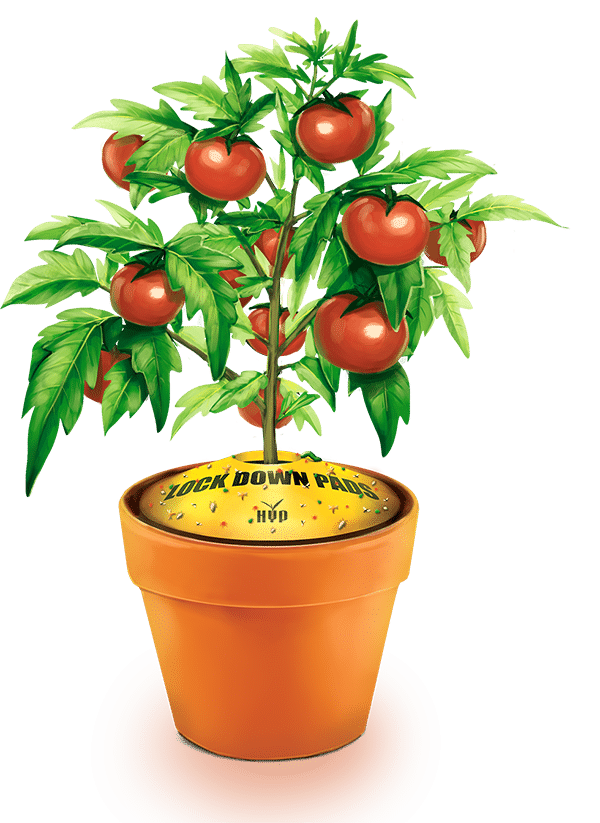 bug_report
THE BAD
bug_report
bug_report
THE GOOD
THE UGLY